Thursday:

Saturday (Cycles & Quads):

Saturday (Trucks, Buggies & UTVs):
Note-1: Photos posted in sequence at each location. Vehicles may appear more than once in each group.
Note-2: Due to rollovers, had to help slow/direct traffic around blocked course, missing a number of vehicles.
Note 3: Brush fire required we suspend photographing the event in order to move our motorhome. Our apologies to anyone we missed.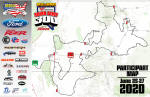 Click on Map to Enlarge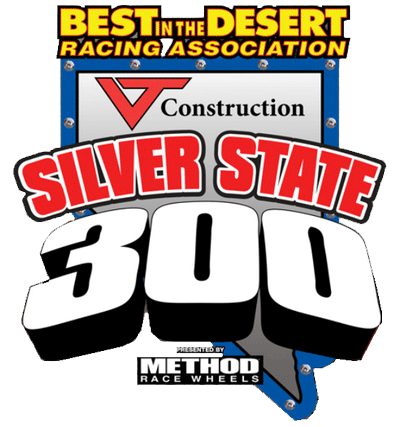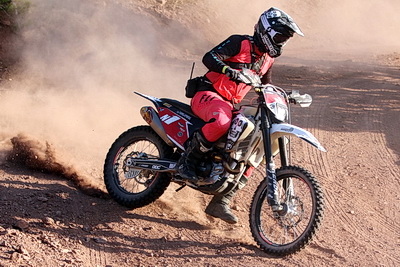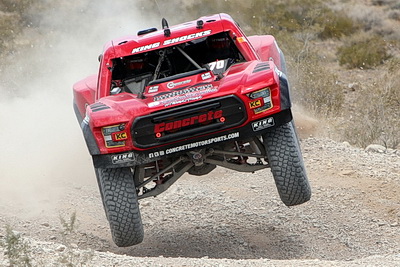 Click photo for full size copy